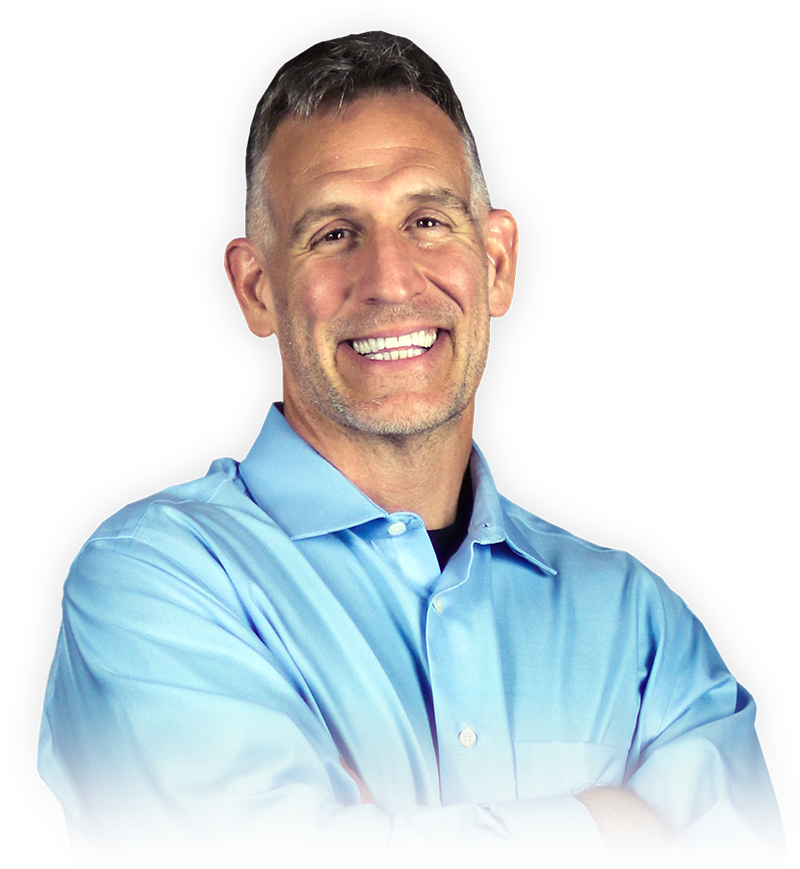 MD, FSIR, ABOM-D
DR. DAVID PROLOGO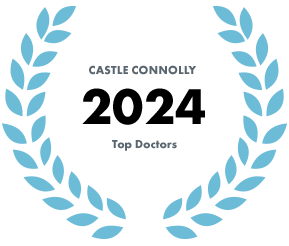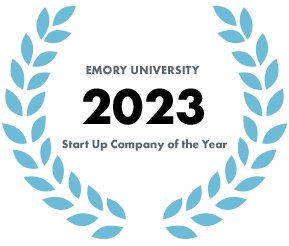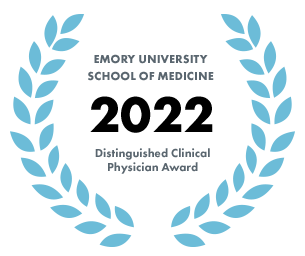 ABOUT ME
Dr. David Prologo, as a uniquely double board-certified interventional radiologist and obesity medicine specialist, has spent his entire career working from the perspective of the patient to develop compassionate, out-of the-box solutions for those who suffer with complicated pain syndromes, struggle to lose weight, or have difficulty navigating the healthcare system.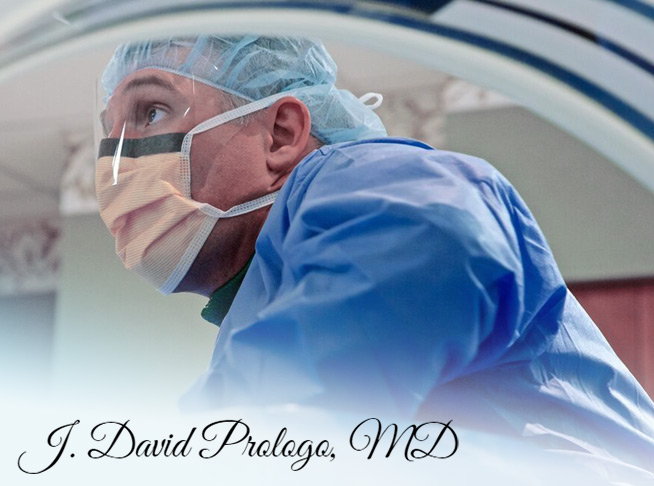 The Catching Point Transformation
A Twelve-Week Weight Loss Strategy Based in Reality.
Dr. Prologo discovered the widely acclaimed capacity curve to define a "catching point," beyond which dieting and exercise are no longer difficult. The catching point has been shown to correspond to a precise quantum of exercise capacity, 210 met-minutes to be exact. "We get people to a new place. A place from which they can be successful when they start a new diet or exercise program. Beyond the catching point – all of this is easy."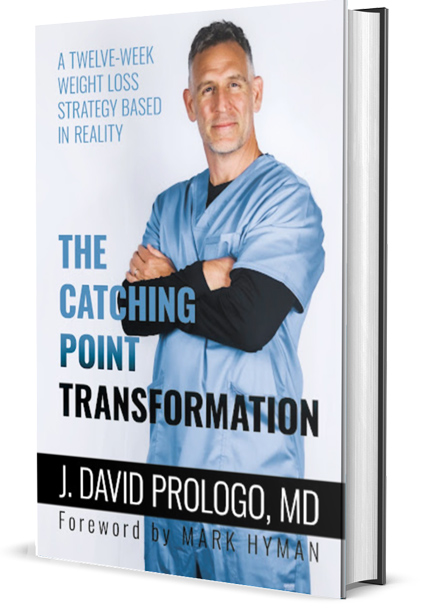 Follow us on these Social Media sites:
Join My Newsletter!
Sign up to get the latest news and updates from Dr. David Prologo.